Double your Donation
From now until September 30th, thanks to a matching grant set up by some very generous donors, all donations given to the Micah Project will be doubled, up to $200,000! This is an amazing opportunity to multiply your impact in the lives of the many people Micah serves on a daily basis.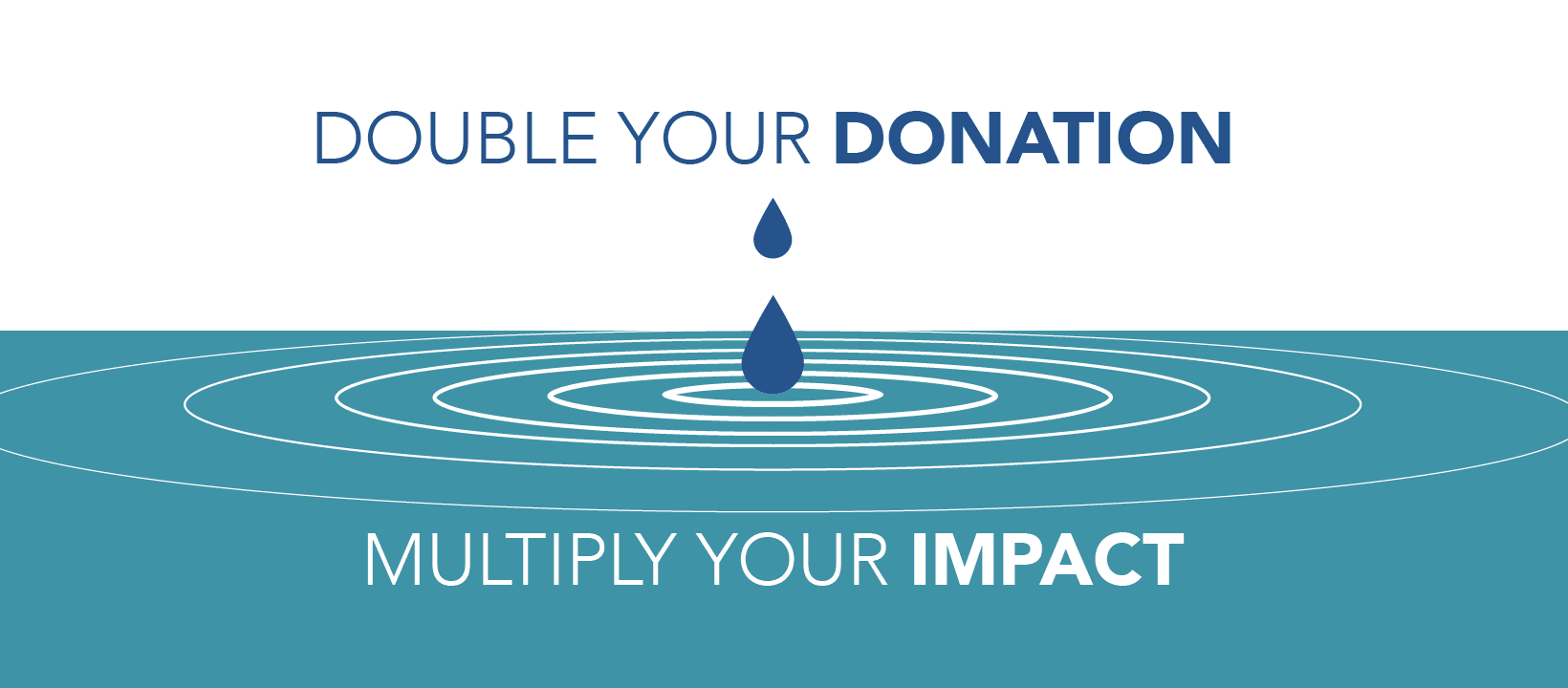 Thank you for your support!
Give by Check:
The Micah Project, Inc., Dept. 357
P.O. Box 4346, Houston, Texas 77210-4346