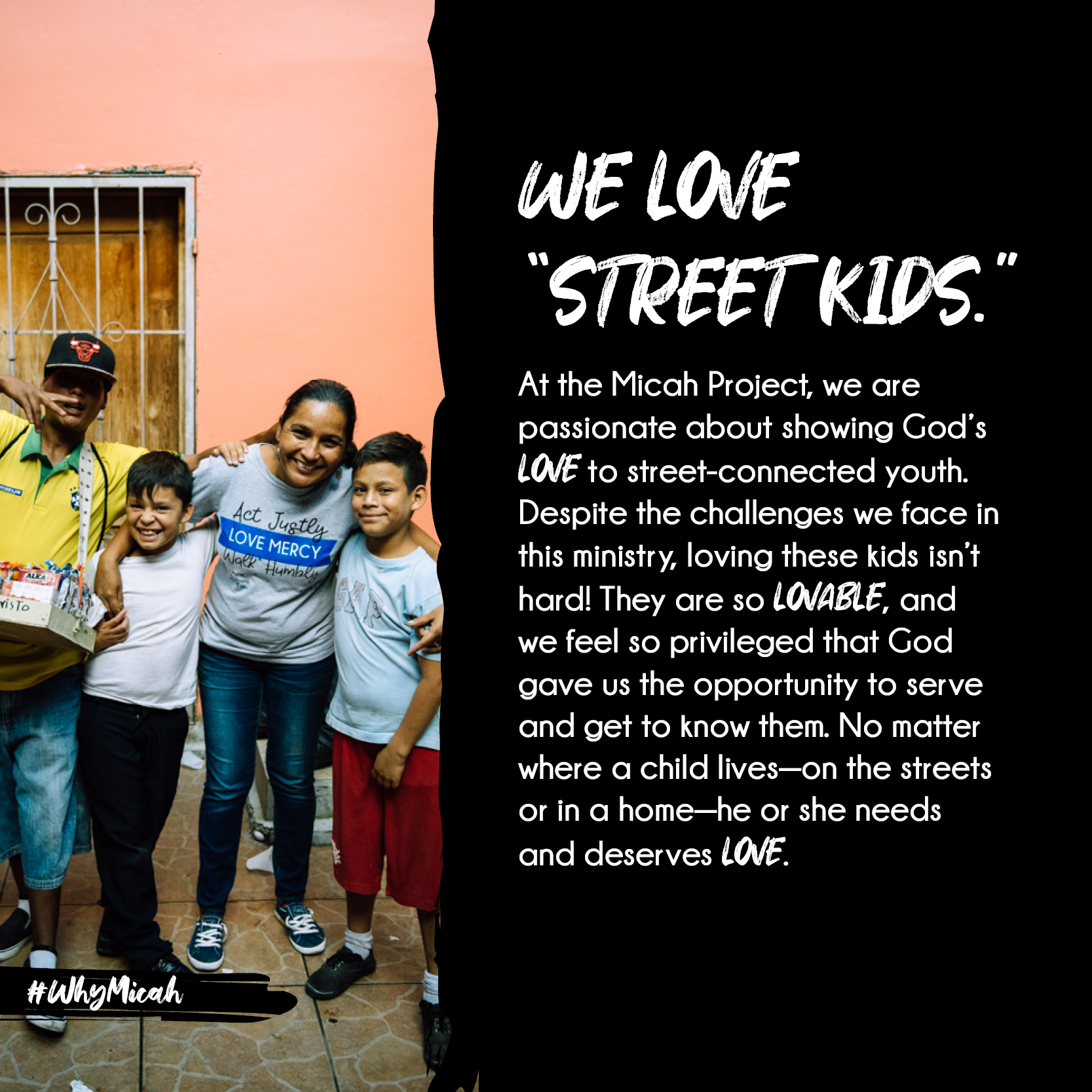 At first glance, everything under the bridge seems to be in a state of decay. Its expanse crosses the putrid, sewage-filled river that divides the central business district of Tegucigalpa from its sprawling, teeming outdoor market. The thousands of vendors in the market use the river and its small floodplain as a dumping ground for all the trash, rotting vegetables, and animal parts that are leftover from each day's sales.
Amidst the trash under the bridge, there is human decay as well. Sixty to seventy kids rot their brains by sucking in the fumes of yellow shoe glue out of leftover soda bottles. As the daily life of this capital city flows across the bridge above their heads, the addiction to yellow glue takes a hold of these kids and brings living to a standstill. Life is distilled down to the next rushing intake of yellow glue into their ever-craving bodies.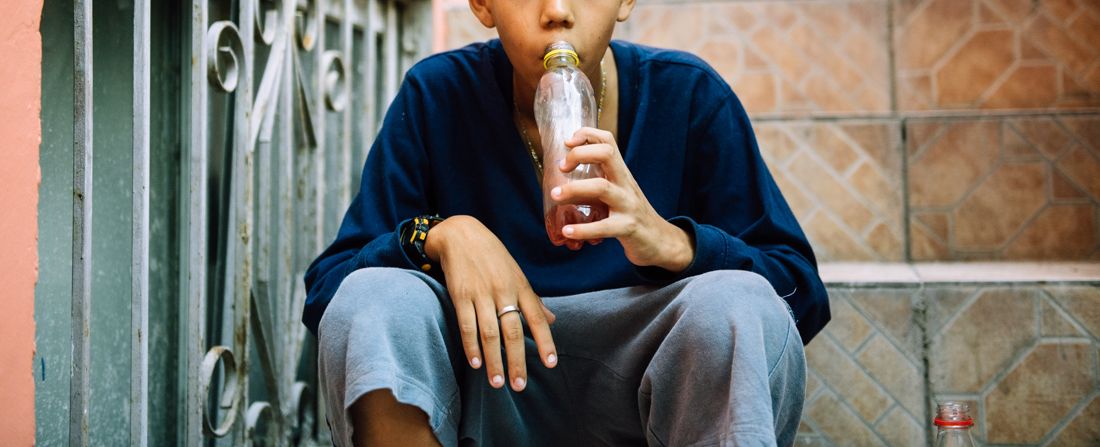 Over the past several years, the Micah Project has been expanding its outreach to street kids. Our "street team" regularly goes downtown to reach out to the youth connected to our city's streets. We also interact with others who call the city streets "home." Slowly, we come to know their names and stories, and they come to trust us. As this trust builds, boys and young men have the option of moving into the Micah House or the Isaiah House. Several boys have joined the Micah Project due to this street outreach. It has been a huge blessing to be a part of their lives as they take daily steps to distance themselves from the yellow glue and the call of the streets. Apart from seeing people downtown, others show up at the door of the Micah House every once in a while, needing food, medical attention, or just someone to talk with. Often, we are moved to tears as we listen to their stories and pray with them. We meet the needs we can, but we are often broken-hearted by our desire to help them beyond what we are able to do as a ministry. We appreciate your prayers and support as God calls us to play an increasingly big role in the lives of these precious children.